Factory supply Wholesale Natural Goji Honey--- Easyfood (Jiaxing) Co, Ltd
Our advantages:
1) Completed beekeepers and Bee Honey resources:More than 20 apiaries, bee farms more than 1000, beekeepers reach 5000 people,raw honey supply capacity more than 20000 tons/year.
2) Thorough raw honey material management: More than 500 bases in 30 years bee planting experiences, strictly accordiance with EU,Japan and other marketing quality requirements to make qualified bees;
3) Strong production capacity and process control system: Own exquisite environment and standard GMP purification workshop,strictly follow food process to manufacturing quality honey;
4) Avanced quality management ability: Own full management system to control quality from material incoming inspection to ex-factory to complete hundreds of indicators requirements;
5) Strong Research and detection ability: Own full testing equipments and technical engineers to achieve dozens of agriculture veterinary drug residue and antibiotic target detection , established good relations of cooperation with Qinhuangdao entry-exit inspection and quarantine bureau food laboratory,Jjiangsu entry-exit inspection and quarantine laboratory, institute of Germany Bremen honey bee products at home and abroad authoritative testing institutions, to ensure products meet EU, Japan and other developed countries technical indicators
100% PURE,GMO free,clean,LIQUID without any additives,cold extracted from completely sealed honeycombs,without fermentation or other off-flavours,absence of added sugars/adulterations
Moisture:17.9%
HMF:5.9PPM
Diastase:13.9
Sucrose:2.2%
F+G(Fructose+Glucose) / Reducing Sugar:>70%
F/G ratio: >1.05
Fru./Red. Sugar: >50%
C13: more negative than -23.5 per MIL,C13 PROTEIN value minus C13 honey value must be less than 1 per MIL
Acidity: max 30ml/kg
Yeast: <10CFU/G
Glycerol:189mg/KG
Proline:219mg/KG
Residuces of CDF:max 10ppb
Starch content:max 15% per 100 contented pollen
Ash content:max 0.6%
Electrical conductivity:max 0.8Ms/cm
Water Insoluble solid content:max 0.1%
Antibiotic parameters:(meet EU requirements.below just list common Indicators):
Chloramphenicol:<0.1ppb
Streptomycin:<10.0ppb
Tetracycline:<10.0ppb
Sulfonamides:<10.0ppb
Nitrofuran: <0.5ppb
Nitroimidazole: <0.2ppb
Quinolone :<2.0ppb
Methoxy ammonia pyrimidine :<5.0ppb
Triadimenol: <10.0ppb
Tylosin :<2.0ppb
Macrolides:<2.0ppb
TLC:negative
SEM: <0.5ppb
AMOZ: <0.5ppb
AOZ: <0.5ppb
SM-R: negative
β-fructofuranosidase:<20U/kg
Chlorfenvinphos: <10.0ppb
Rotenone: <5.0ppb
Nafhthalene: <1ppb
Documents supplied:
Commercial Invoice,Packing List,3/3 BL,Origin of certificate(FORM A),CIO certificate(Quality Certificate+Additional Certificate),Veterinary(Health) Certificate,Test report etc
(Remarks: specific documents according to customer requirements)
Payment:
T/T,LC at sight
Based on FOB/CFR/CIF/DDP terms
Delivery time: usually 1-4 weeks based on customer requirements and order quantity
Packaging:
1) Standard packaging: New top open Iron drums with two bungholes+label (usually 70 drums per 20GP,about 290kg/drum)
2) Bottle and Jar small reatailer packaging also can be accepted based on your customized requirements
Patents &Certificates:
Own multiterm national PATENTS and pass GMP,HACCP,QS,ISO9001,ISO22000,KOSHER,ECO certificates etc
Shelf life:
2 years warranty
Market: Mainly EU (Germany,England,France,Belgium, Spain,Italy etc),Japan,Asia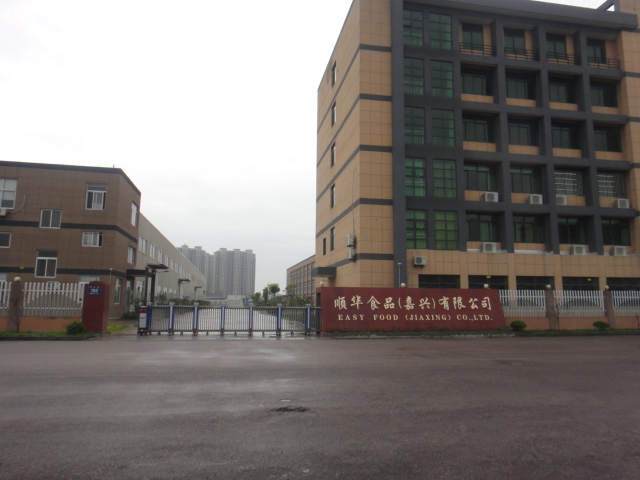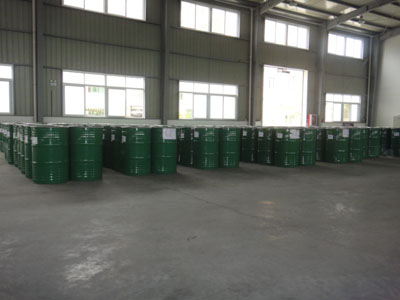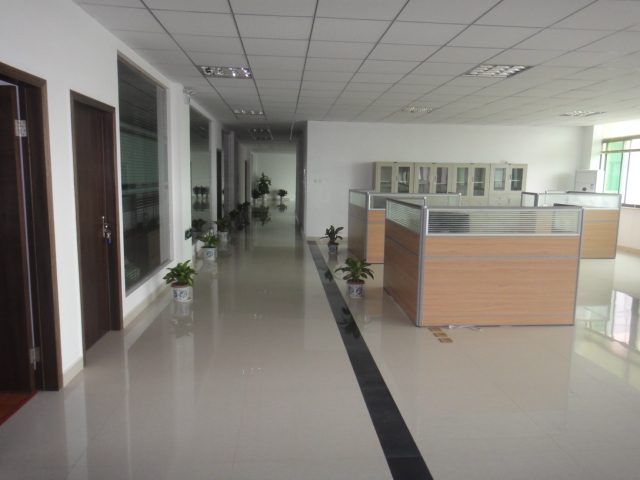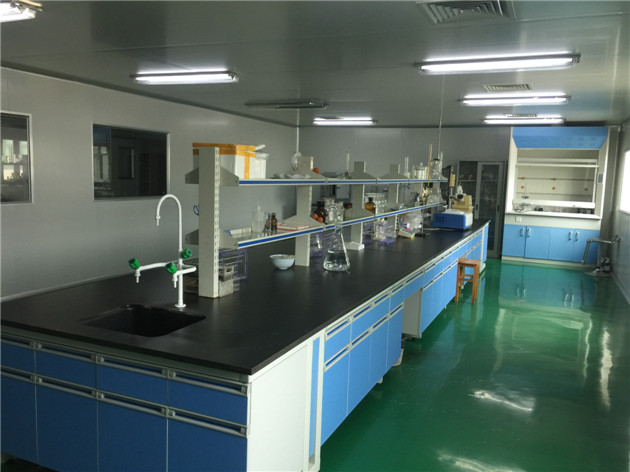 Looking for ideal Wholesale Goji Honey Manufacturer & supplier ? We have a wide selection at great prices to help you get creative. All the Fresh Goji Honey are quality guaranteed. We are China Origin Factory of Sweet Goji Honey. If you have any question, please feel free to contact us.